Seeking the Lord is the book your Pastors, Ministers, and Bible Study Leaders need and will appreciate as a Christmas gift! 
It's 30 chapters are well researched and documented to inspire and save time by providing:
– Detailed Sermon Topics ready to go
– In depth Bible Study Subjects with discussion questions
– Bible Character Lessons for many life situations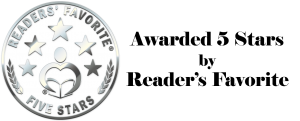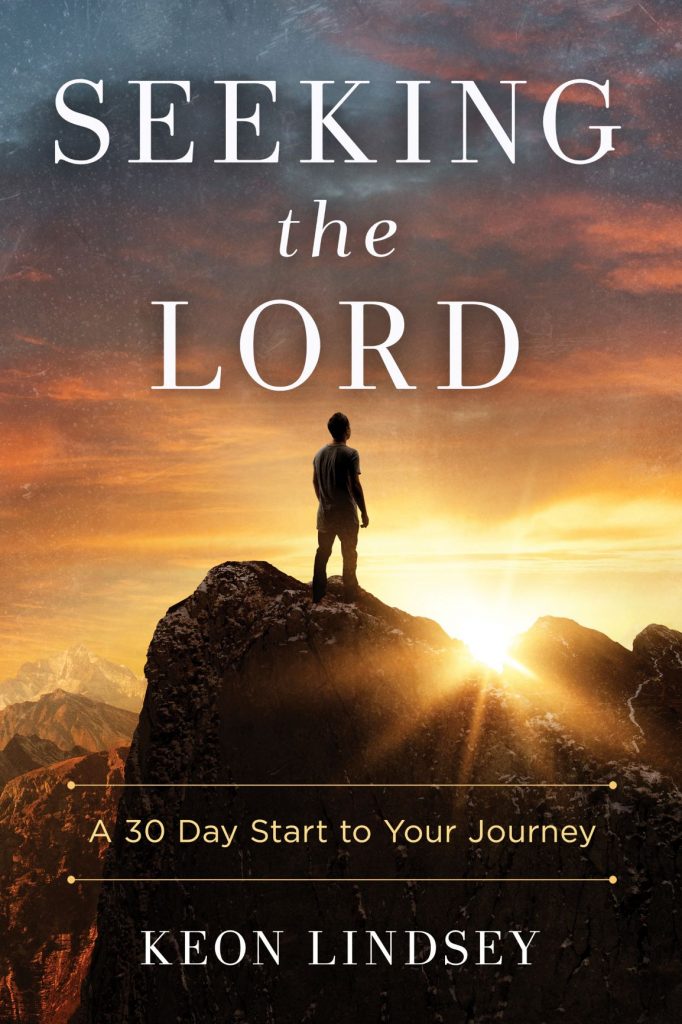 You will also enjoy Seeking the Lord, because it is written to benefit people wherever they are on the spiritual spectrum. You can read it as a devotional and get insights if you are beginning to explore spiritual things or inspiration if you are a seasoned saint. Readers agree and have said:
"A great devotional that is easy to read and keeps you engaged. Feels like your having a conversation. Great thought provoking questions." – Amazon Customer
Get your own copy and gift copies for the spiritual leaders in your life! Hurry because discounted pricing of $9.99 ends November 30th!
Bonus – Subscribe to my Newsletter and get a free PDF booklet.