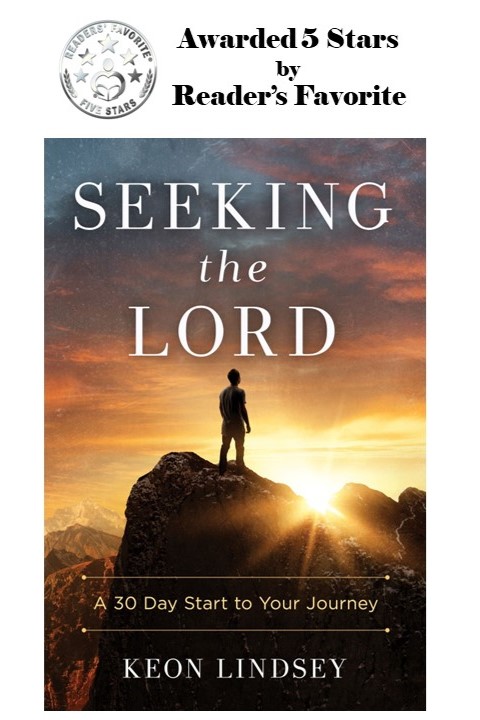 "If you want to gain a deeper understanding of how to seek the Lord, this book is a must." – Reader's Favorite
Seeking the Lord was written to help you start or reinvigorate your soul's journey to lasting satisfaction.
It's 30 chapters provide daily or weekly lessons from true stories of how people in the Bible searched for and found God. These examples can help guide your journey of seeking in modern times.
*** More Books Are Coming ***
Have You Heard From God Lately? 30 Messages From Heaven to You
Bad Boys of the Bible, A 30 Day Adventure
Sign up for Newsletter to stay informed about new book progress, giveaways, and more! Also, you'll get my free PDF booklet, Two Great Gardens that Determine Your Destiny.
---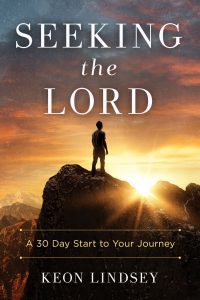 Books
Discover my Books written to inspire.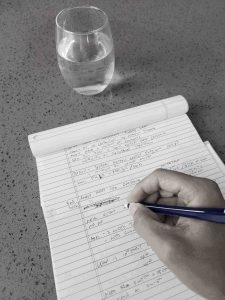 Blog
Articles to inform and challenge.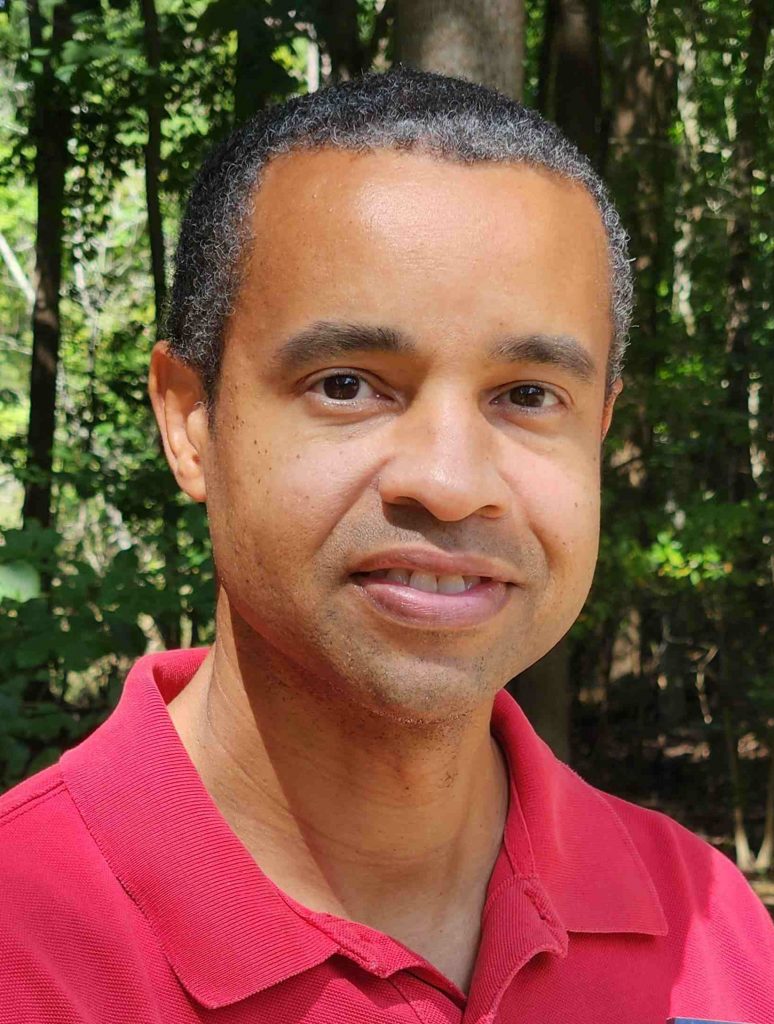 Bio
Who is Keon and why does he write?