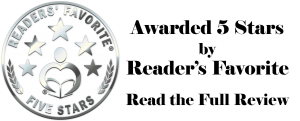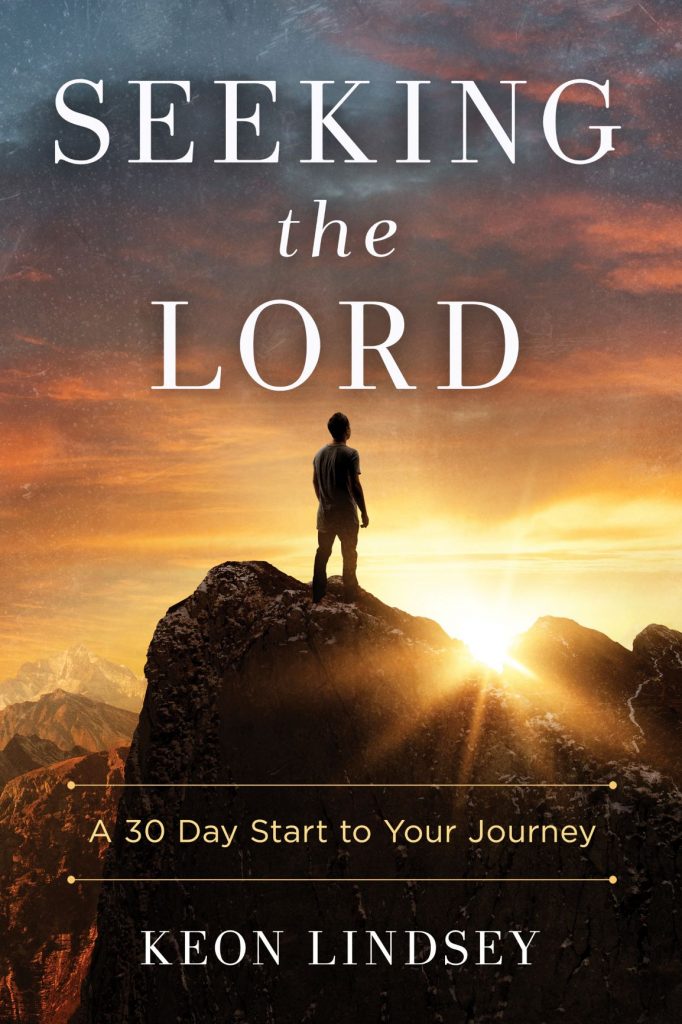 Are you searching for God? Should you? Can you actually know the Almighty? Is there a right way or wrong way for such a pursuit?
Seeking the Lord, A 30 Day Start to Your Journey examines true stories of how 22 people in the Bible searched for and found God. From Abraham to Rahab and Joseph to Jairus, both famous and little-known people demonstrate that you can know God and have a life worth remembering!
These timeless examples will help guide your journey of seeking. They are arranged in 30 chapters for daily reading. The goal is to provide a one-month jumpstart to your quest. This book will show that you can have a life filled with satisfaction even in our stressed and hectic times.
Seeking the Lord will also be a great gift for Pastors and Teachers. The book can be used as a resource for weekly study topics, classes, sermon preparation, etc. The material will benefit people wherever they are on the spiritual spectrum. It will provide insights for those beginning to explore spiritual things and inspiration to seasoned saints.
Why this book?
"One Sunday, two messages by different pastors, one live and one on the car radio, but both had the same topic. What did I hear? Seek the Lord. Yes, I need to, but what did it mean?
That day launched a two-year quest to learn from the Bible what it meant to seek the Lord. I saw not only word meanings but examples of people who had successfully done it."
In his first book, Keon shares insights from his journey that will help seekers, both new and seasoned, experience the wonderful and satisfying relationship with their Creator that they were meant to have.
*** More Books Are Coming ***
Have You Heard From God Lately? 30 Messages From Heaven to You
Bad Boys of the Bible, A 30 Day Adventure
Sign up for Newsletter to stay informed about new book progress!
---
5 Star Review for Seeking the Lord
There are two questions asked by author Keon Lindsey: Why should we seek the Lord and what does seeking the Lord mean? In this thirty-day devotional study guide, Seeking the Lord: A 30 Day Start to Your Journey, you will be challenged on how to Prepare to Seek, learn the terms, discover the ways that many characters of the Bible sought the Lord, and understand why they felt there was a need. In the Bible, people like Abraham, Joseph, Moses, and Rahab were greatly tested. Keon walks the reader through the various testing phases from believing against all odds and escaping from prostitution to commitment. At the end of each section, you're asked to take some time to "think about it," pertaining to some tough questions about yourself based on what you just read. If you want to gain a deeper understanding of how to seek the Lord, this book is a must.
I enjoyed how Keon Lindsey immediately created a foundation for the book along with supporting scriptures: search (Psalms 27:4), follow (Ezra 6:21), seek (Matthew 7:7) and desire (Matthew 6:31-32), to begin the outline for the reader's journey. Just like in our walk with the Lord, it's best to begin it with understanding and a foundation. I also appreciated how Keon provided the necessary tools for salvation for those that are seeking a closer walk with God. These words of wisdom by Keon seal it: "You have learned what it means to seek the Lord. You've seen examples from people in biblical history. You have looked into Jesus' life and teaching on seeking. Hopefully, you have been taking time to pray and put into action the things you have learned and are already seeing the joy of a closer relationship with God." Add Seeking the Lord: A 30 Day Start to Your Journey to your library today.
-Vernita Naylor for Readers' Favorite