An encouraging group for those who love the Bible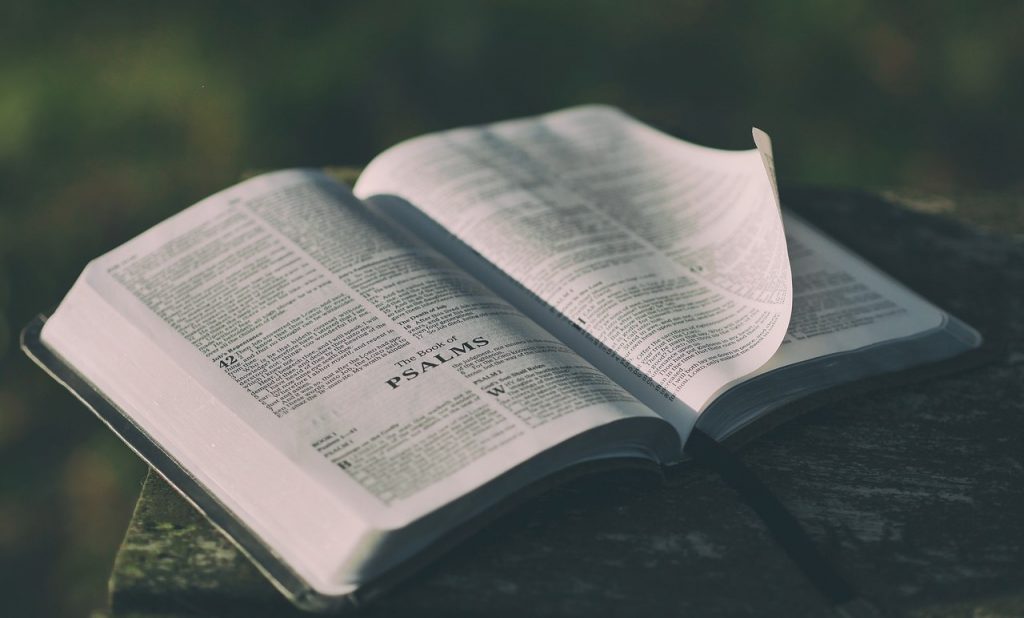 As an Independent Author, I NEED YOU to succeed in my journey. Writing Bible based books is good for me, but the goal is for the books to be good for others. How can you help?
First, please know this is a 2-way street. If you join my Author Team you:
Will get the inside scoop on book news
Participate in exclusive seasonal giveaways
Are eligible for free books
Can learn about other Independent Authors whose books you can enjoy and may get to interact with them
Can share in the fun of a community of readers and writers
Of course, I also hope to help you with periodic spiritual encouragement.
What does an Author Team do?
They provide support during the pre and post-publishing process. This includes:
Praying for the books to be a blessing to others and that I would make good decisions
Option to read and review upcoming books and share opinions
If possible, post books reviews on Amazon and other book websites
Sharing promotional information about book launch and related giveaways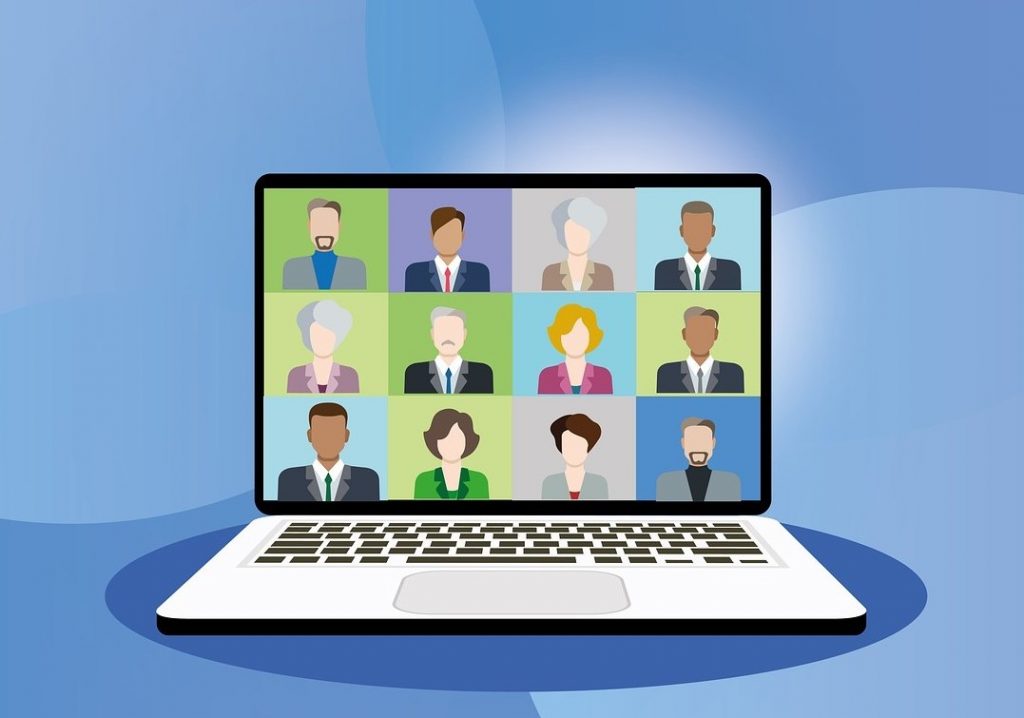 The plan is for most information and coordination to take place on our group Facebook page and email as needed.  Of course, your input into coordination and activities is welcome as well!
What do you think? Are you in? If so, sign up here: