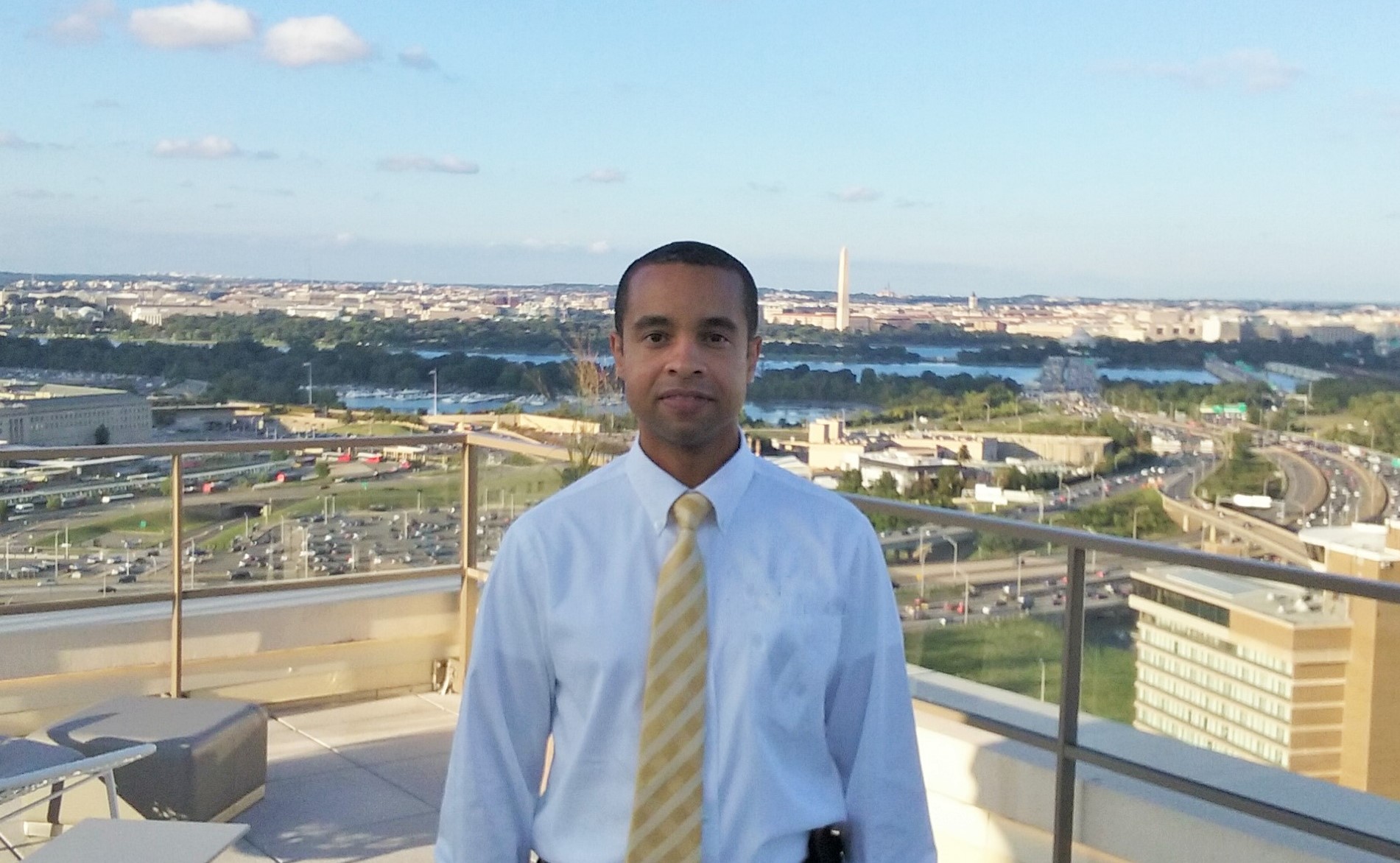 My life has been very interesting. Going from a small high school to the U.S. Naval Academy and a career in the Navy allowed me to have some unique experiences. From flying to ship operations and a Master's Degree in Aeronautical Engineering, I gained skills and grew in knowledge. I even worked to get a civilian Certified Flight Instructor rating in my off duty time. Over the years, I made great friends and grieved the loss of some.
After the Navy, I earned a Project Management Professional designation. I worked as a management consultant for a few years before going into business finance.
Throughout my life God has been the source of my success and my sustainment in failure. I've experienced His great love and want others to know the joy that He provides.
I've been learning from the Bible for 40 years, so you can imagine it is my favorite book. It was only natural that after a long time of thinking about writing books on various subjects, my first one should be about the Bible. It was published in 2020 and is titled, Seeking the Lord, a 30 Day Start to Your Journey.
I'm a member of the Christian Indie Publishing Association (CIPA) and have more books in the works, so please connect with me. If you sign up for my monthly newsletter, I'll keep you up to date with the latest happenings. Also, you'll get my free PDF booklet, Two Great Gardens that Determine Your Destiny.
Just in case you are wondering, I live in Virginia and enjoy spending time with my family.