30 Messages from Heaven to You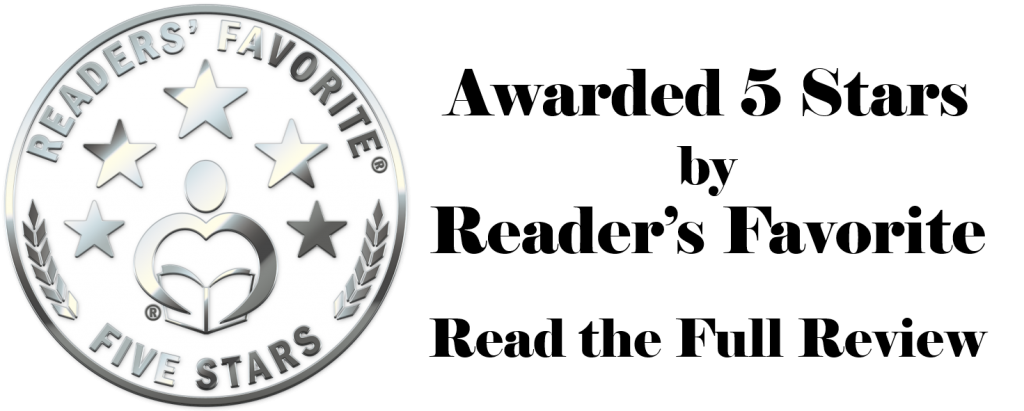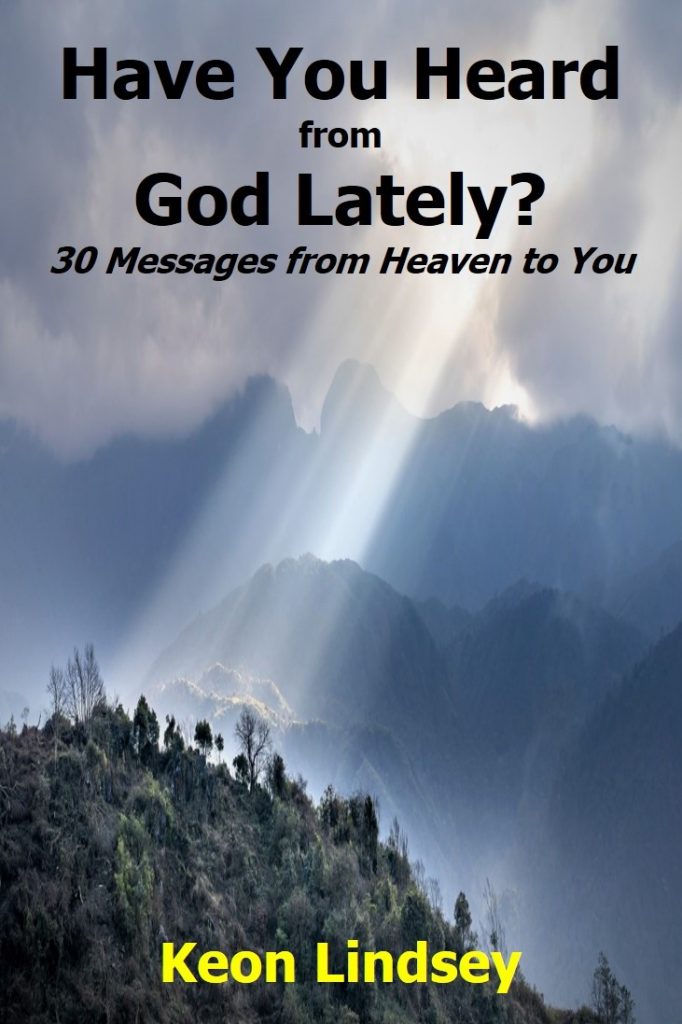 Who is God? Does He care about you? What does He want you to know? What is your purpose on Earth? Why is your life not perfect? Is there any hope in this out-of-control world? Can you actually know God?
Have You Heard from God Lately? 30 Messages from Heaven to You helps you discover the answers to these all-important questions. The messages are organized to progressively build your understanding of the God of the universe so that you can relate to Him. Why? He wants to give you the wonderful life you were made for but cannot reach without Him.
In Keon's second book we see that God has spoken to mankind and to us as individuals. He told us about Himself, humanity, our problems, and our future. All the messages prepare us for the ultimate Messenger and the ultimate Message. Who and what are they? Read it to find out!
Why this Book?
Hebrews is my favorite book in the Bible. I knew its theme was "Jesus is better". Also, I knew that God spoke to us through Jesus (Hebrews 1:2). But somehow, I had missed the warning in Hebrews 2:1-3. That is, if the messages God gave through angels were 100 percent true, and Jesus who is superior to all angels has now spoken, we had better pay attention. In September 2019 God caught my attention with this topic and it is of vital importance for everyone. So I want to encourage people to consider the messages God has given and His ultimate Messenger, Jesus.
Coming Soon
Join the mailing list to see when the book becomes available, planned for early 2024.
---
5-Star Review
Have You Heard from God Lately? by Keon Lindsey is a wonderfully written devotional that is meant to lead people into a closer walk with the Lord Jesus Christ. I believe this book is one of the best-written discussions on who God is and how we may approach Him. Each message logically builds on the previous discussions. Keon anticipates and then answers possible objections. The topics range from knowing God to serving Him using the Gifts of the Spirit. Not only does Keon discuss the above, but for good measure, he explains prayers and why they are answered or not answered. God knows everything and answers our prayers in the way that will be best for us. All the devotionals are based solidly on the Word of God. This book lines up with the Word of God. Building his theology on scripture after scripture keeps Keon close to what God says.
Some devotionals can bore the reader. However, there is no boredom in Keon Lindsey's Have You Heard from God Lately? The thirty messages (devotionals) are straight from the Bible. Keon keeps the reader's interest by interspersing scripture verses with his commentary. Fortunately, his comments are all kept short because of the supremacy of the Word of God. Keon desires to draw the reader into the Word because that is where Truth resides. As one becomes familiar with the Word, one can better serve God. Learning who God is and then putting that knowledge to use by serving Him is central to this book. This book will inspire and motivate Christians to grow closer to Christ and serve God more. The better we know the Word of God, the better we know our Savior.
Review by Philip Van Heusen of Readers' Favorite