UPDATE – I was honored to compete for this award and am grateful for everyone who supported me. However, my book did not win. There were a lot of good books and I wish the authors well who wrote them.
I'm super excited to announce that my book has been nominated for the 2021 Christian Indie Publishing Association (CIPA) book award!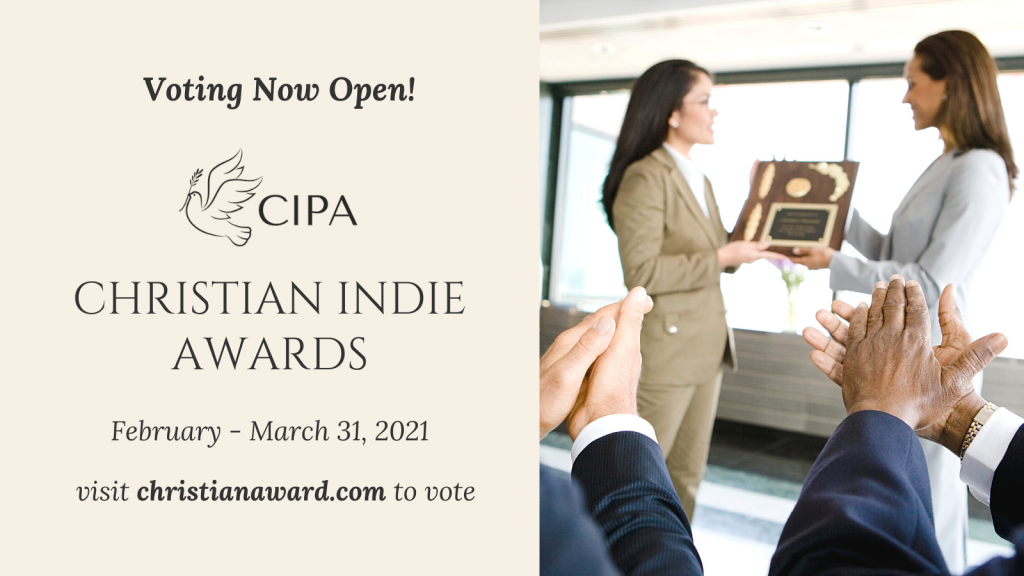 This award honors outstanding Christian books by independent authors and small publishers. Winners are chosen based on votes from readers.
I would be honored to have your vote for my book, Seeking the Lord, A 30 Day Start to Your Journey.
To cast your vote, visit: https://christianaward.com/
There are 18 categories of books, and mine is listed under Bible Study. Fortunately, that is the first category. Unfortunately, you have to click through all the other categories before you can submit your ballot. Of course, you're welcome to vote on any of the other categories and books as well. If you just plan to vote on my book, you should be done in about 5 minutes. Voting closes March 31st, so please vote today. Your time and support are greatly appreciated!
Thanks so much for helping with this opportunity!