What was Jesus final command before He left Earth?
Go therefore and make disciples of all the nations, baptizing them in the name of the Father and of the Son and of the Holy Spirit, teaching them to observe all things that I have commanded you. (Matthew 28:19-20a)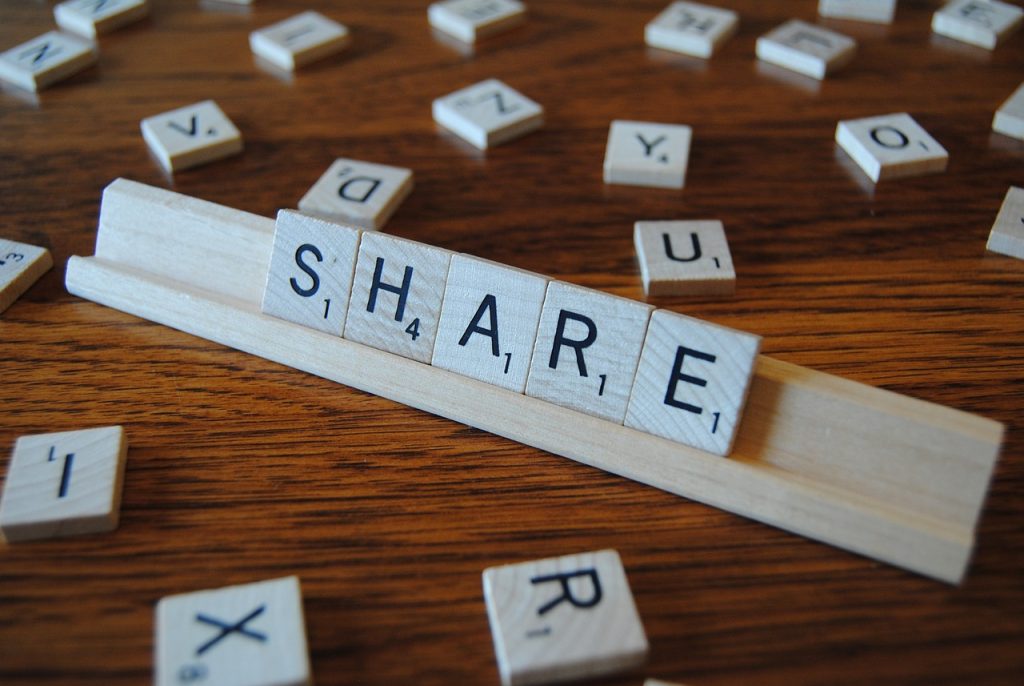 The followers of Christ are commanded to share His Gospel. Why are we to do that? The simplest reason is, Jesus said so, but St. Paul elaborated when he wrote,
For "whoever calls on the name of the LORD shall be saved." How then shall they call on Him in whom they have not believed? And how shall they believe in Him of whom they have not heard? And how shall they hear without a preacher? (Romans 10:13-14)
People can't believe in Jesus unless they know about Him and that only happens when someone tells them. Until we know that Jesus is the only Savior, we live in ignorance of the way to Heaven with many following vain religions or their own ideas.
Truly, these times of ignorance God overlooked, but now commands all men everywhere to repent. (Acts 17:30) [emphasis added]
The Almighty is done overlooking man's ignorance. Everyone needs to hear about Jesus because ALL people have been commanded to turn to Him. When?
Behold, now is the accepted time; behold, now is the day of salvation. (2 Corinthians 6:2b)
Since today is the day of salvation, now is the time to share the Gospel of Jesus. That means Christians need to be ready and
sanctify the Lord God in your hearts, and always be ready to give a defense to everyone who asks you a reason for the hope that is in you, with meekness and fear. (1 Peter 3:15)
Have you recently shared the Good News that Jesus takes away sin through His death on the cross and gives eternal life through His resurrection? Are you ready to do so? If not, pray and start studying the Bible so you can be. A great first step would be to memorize the following verses that walk through the Gospel so you can easily share them:
Romans 3:23 – Everyone has sinned and is separated from God
Romans 6:23 – Sin's penalty is death but God's gift is life
Romans 5:8 – Jesus died to pay for our sins
Romans 10:9-10 – How to accept God's gift