It was a great experience being interviewed by the team at Christian Authors On Tour on June 18th! Lynn and Leroy were gracious hosts and gave me a chance to share about my book, Seeking the Lord, a 30 Day Start to Your Journey.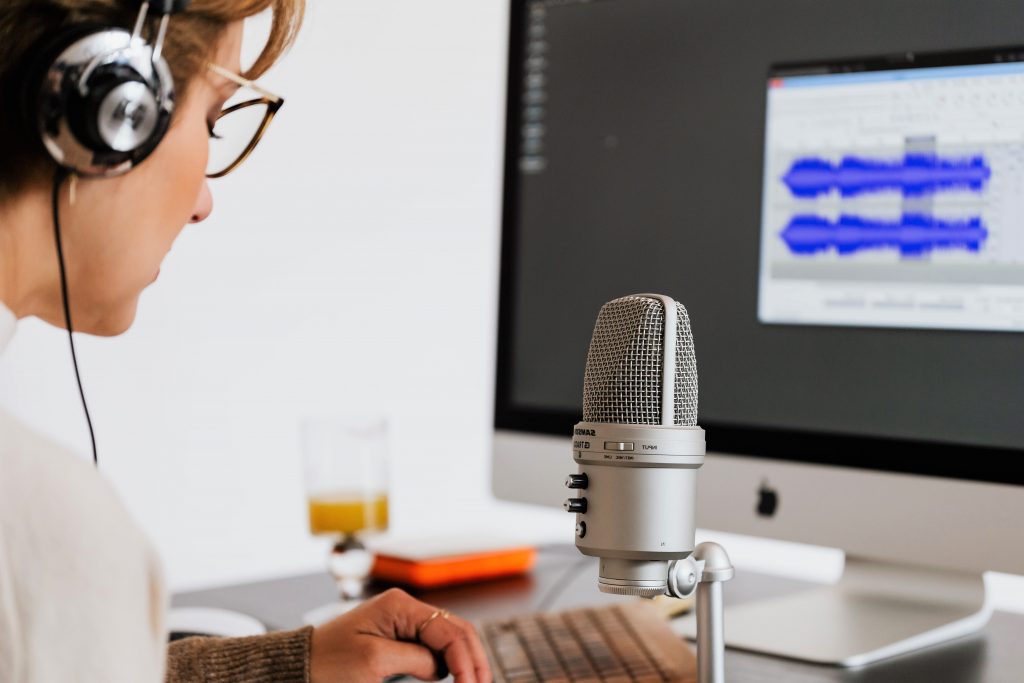 Here is the direct link: https://www.blogtalkradio.com/christianauthorsontour/2021/06/18/422–christian-author-business-consultant-keon-lindsey
The team at Christian Authors On Tour promote writing as a tool for ministry. They do a fantastic job helping writers connect with readers and share inspirational books, both non-fiction and fiction.
Thanks for the opportunity to share!