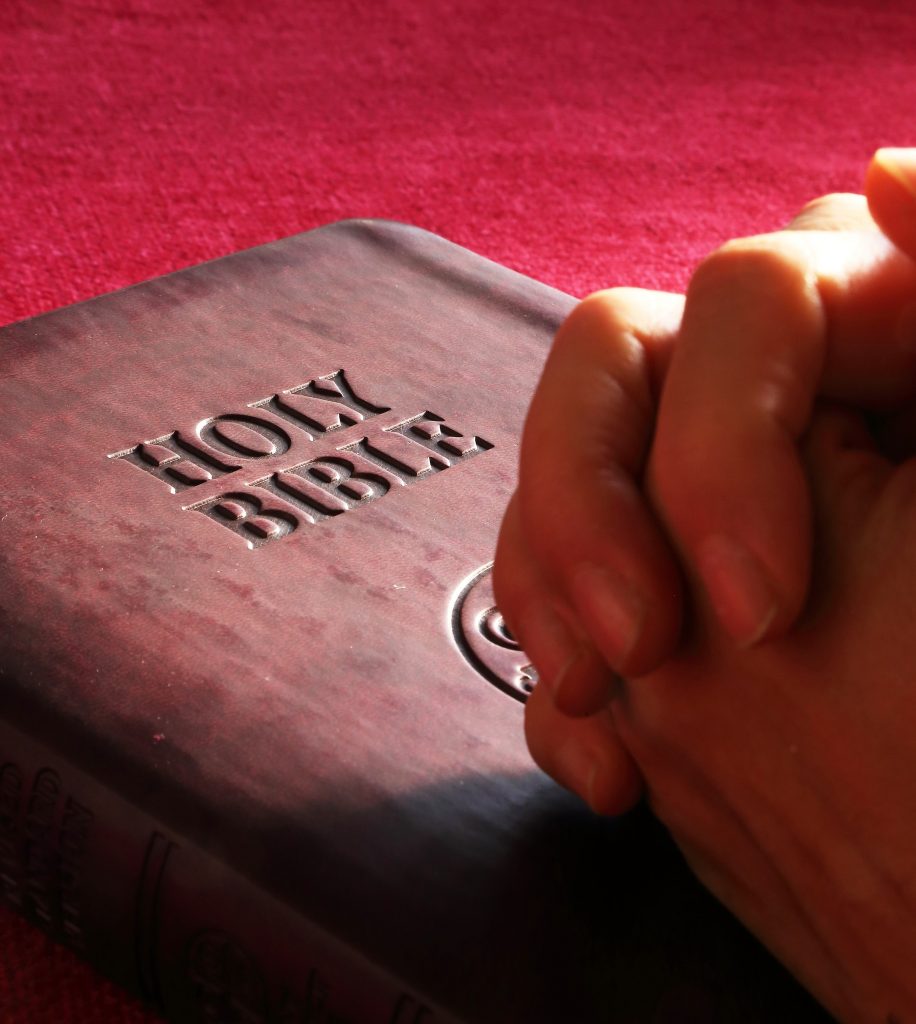 Why should we pray? Jesus gave us an answer.
Then He spoke a parable to them, that men always ought to pray and not lose heart. (Luke 18:1)
We should pray for strength to make it through difficulty. Jesus also said,
Watch and pray, lest you enter into temptation. The spirit indeed is willing, but the flesh is weak. (Matthew 26:41)
We should pray in order to avoid evil, and if we fail to avoid it, we should pray for forgiveness.
If we confess our sins, He is faithful and just to forgive us our sins and to cleanse us from all unrighteousness. (1st John 1:9)
What happens when we pray? Consider this prayer by early Christians and the Lord's response.
"Now, Lord, look on their threats, and grant to Your servants that with all boldness they may speak Your word…" And when they had prayed, the place where they were assembled together was shaken; and they were all filled with the Holy Spirit, and they spoke the word of God with boldness. (Acts 4:29,31)
The Lord hears and answers prayers, especially ones that ask for help to do His will! God has promised to honor the humble praying heart, saying,
"if My people who are called by My name will humble themselves, and pray and seek My face, and turn from their wicked ways, then I will hear from heaven, and will forgive their sin and heal their land." (2nd Chronicles 7:14)
Everyone needs God's forgiveness and healing, so why not take Him at His word and see what happens? Let us humble ourselves, turn from wrong, and pray for the Lord to work in our lives, our communities, and our country. We may yet see how God can bless a humble praying people!