Is there anything that can impress the Almighty?  Yes.  Matthew wrote about it.
Now when Jesus had entered Capernaum, a centurion came to Him, pleading with Him, saying, "Lord, my servant is lying at home paralyzed, dreadfully tormented." (Matthew 8:5-6)
Here a Roman soldier, having heard of Jesus' miracles, came to ask the Lord to heal his servant. When Jesus said He would go to help, the Roman had a startling reply.
The centurion answered and said, "Lord, I am not worthy that You should come under my roof. But only speak a word, and my servant will be healed. For I also am a man under authority, having soldiers under me. And I say to this one, 'Go,' and he goes…" (Matt 8:8-9a)
He was so humble that he did not ask the Lord to come to his home, but believed the servant could be healed if Jesus only spoke the word. The centurion basically said, "I understand authority, and I know my authority has limits. I also realize Jesus has unlimited authority, including the ability to heal." What was the Lord's response?
When Jesus heard it, He marveled, and said to those who followed, "Assuredly, I say to you, I have not found such great faith, not even in Israel!" (Matt 8:10)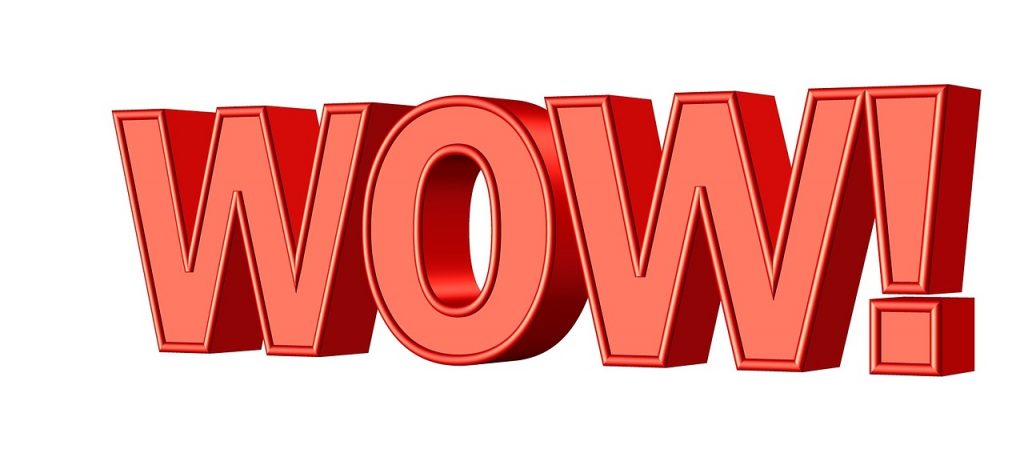 Jesus was really impressed by this soldier and marveled at his faith!  How about your faith?  Do you think it is enough to impress God?  He doesn't ask for much, just enough to believe in Him.  Remember, the centurion didn't believe anything outlandish, he simply believed the truth.